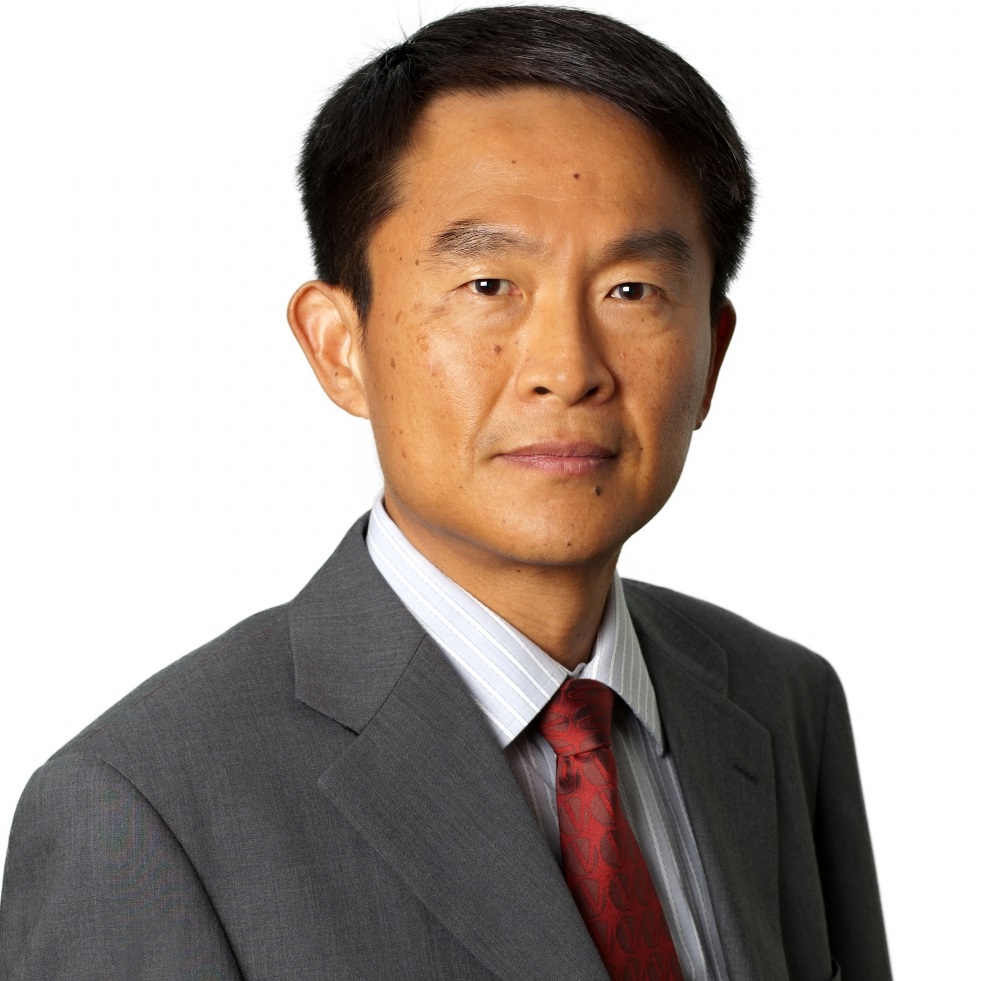 Professor of Electrical Engineering-Electrophysics
Education
1987, Master's Degree, Electrical Engineering and Computer Science, University of California - Berkeley
1982, Bachelor's Degree, Electrical Engineering and Computer Science, University of California - Berkeley
Doctoral Degree, Electrical Engineering, University of California - Berkeley
Biography
---
Prof. Kim's doctoral dissertation in 1990 was on the integrated microphone with LSI CMOS on a single chip. In Fall 1999, he joined the University of Southern California, Los Angeles, where he is currently a Professor and the Chair of the Ming Hsieh Department of Electrical Engineering-Electrophysics. From Spring 1991 to Fall 1999, he worked at the Department of Electrical Engineering in the University of Hawaii at Manoa as a faculty member. Previously, he worked at IBM Research Laboratory, San Jose, CA, NCR Corp., San Diego, CA, and Xicor Inc., Milpitas, CA as a co-op student, design engineer, and summer-student engineer, respectively.

Prof. Kim is an expert in piezoelectric and acoustic MEMS, having published more than 220 refereed papers and 11 issued patents in the field, but has recently launched a research program on electromagnetic vibration-energy harvesting. He is a Fellow of the Institute of Electrical and Electronics Engineers (IEEE) and the Institute of Physics (IOP). He serves as an editor for IEEE/ASME Journal of Microelectromechanical Systems. He has been awarded a Research Initiation Award (1991-1993) and a Faculty Early Career Development (CAREER) Award (1995-1999) by National Science Foundation. He received Outstanding EE Faculty of the Year Award at U. of Hawaii in May 1996 and the IEEE Transactions on Automation Science and Engineering 2006 Best New Application Paper Award.


Research Summary
---
(1) biomedical technologies based on self-focusing acoustic transducers, (2) wearable hearing/listening systems based on acoustic MEMS, (3) power generation from human movement without loading/limiting the human, (4) tamper detection for semiconductor chip authenticity, (5) acoustic-wave tweezers and resonators, etc.


Awards
---
1982 University of California at Berkeley B.S. EECS with High Honors
1991 National Science Foundation Research Initiation Award
1995 National Science Foundation (NSF) Faculty Early Career Development (CAREER) Award
1996 Institute of Physics (IOP) Fellow of Professional Society
1996 IEEE Student Chapter of U. of Hawaii Teaching Award
2007 IEEE Transactions on Automation Science and Engineering Best New Application Paper Award
2011 IEEE Fellow of Professional Society