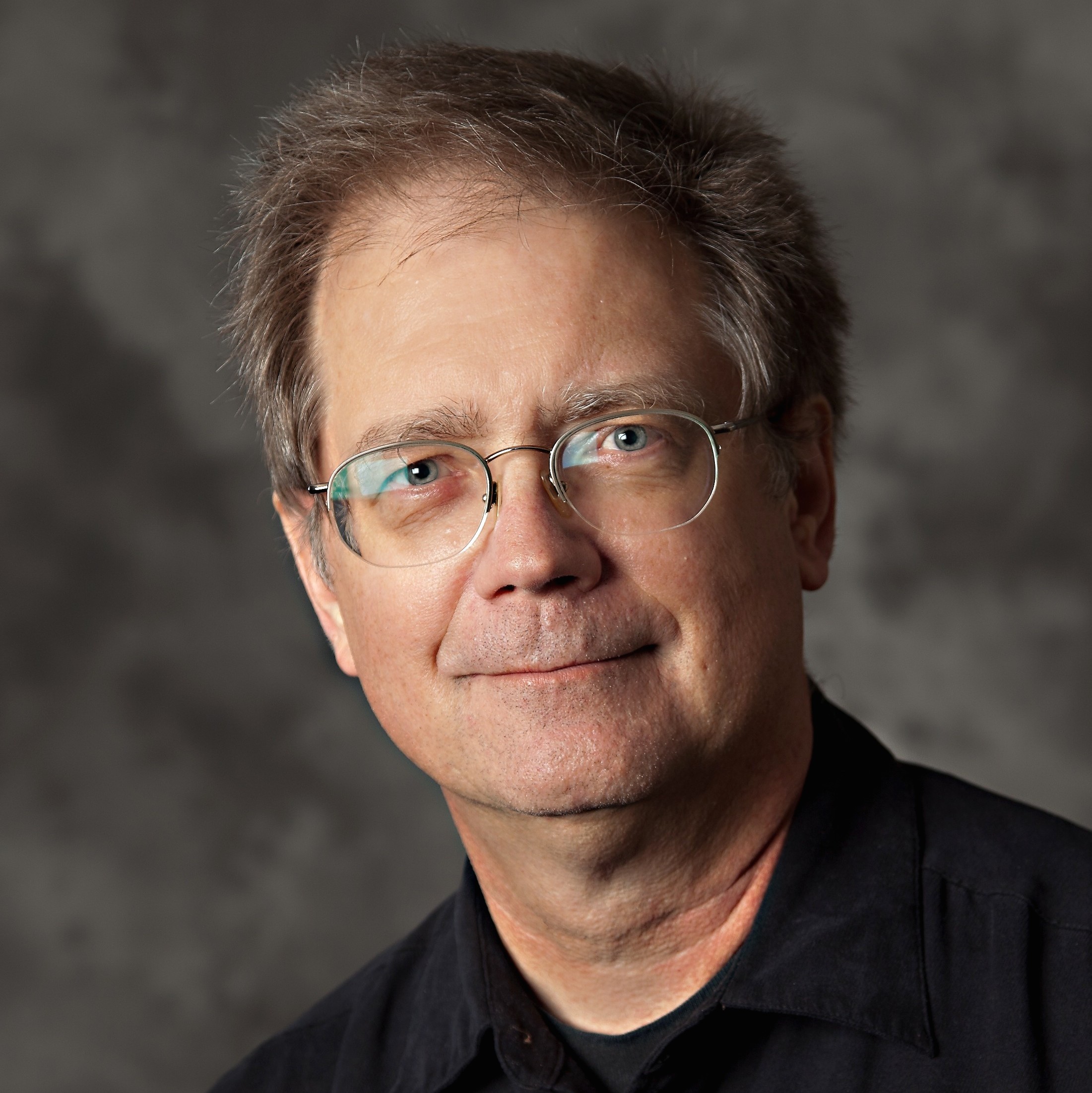 Senior Lecturer of Information Technology
Education
Bachelor's Degree, Speech, SUNY - College at Fredonia




Biography
---
Tom Sloper has been a game producer and designer for 30 years, having designed and produced games for most major console platforms from the 2600, 7800, and Vectrex on up to the Playstation, Xbox 360, Dreamcast, and DS, as well as games for PC, Mac, Internet, and IPTV. He's worked for Sega, Atari, Activision, and Yahoo.

Most well known for his work on the Shanghai series of mah jong tile-matching games, he produced many action games as well. His credits include Mechwarrior, Alien vs. Predator, Blast Chamber, Sargon V, and Star Trek.

An author and speaker, he's contributed to several books on games and the industry (Secrets of the Game Business, Game Design Perspectives, Introduction to Game Development, Mah Jong Anyone?, and The Red Dragon & The West Wind), and has spoken at GDC, Serious Games Summit, Montreal Game Summit, Korean Games Conference, SIGGRAPH, and the Smithsonian. He keeps current in the game industry consulting in game development internationally.


Research Summary
---
Changes and upcoming trends in the field of electronic interactive entertainment (games).
Ongoing developments in the world of mah-jongg; history of mah-jongg.


Awards
---
1992 Game Players Magazine Best Super NES Puzzle Game, "Shanghai II: Dragon's Eye"
1993 Game Informer Magazine Best Simulation Game, "Mechwarrior," Super NES
1996 Videogame Advisor Magazine Best Multi Player Game: "Blast Chamber," Playstation
1996 Family PC Magazine The Family PC Recommended Seal, "Shanghai: Great Moments"
2000 Computer Games Magazine Year's Best Classic Game, "Shanghai Second Dynasty"
2003 Classic Gaming Expo Achievement Award
2007 Academy of Interactive Arts & Sciences Peer Panel 2007
2007 World Mahjong Organization Contribution Award
2008 Academy of Interactive Arts & Sciences Peer Panel 2008
2009 Academy of Interactive Arts & Sciences Peer Panel 2009
2010 Academy of Interactive Arts & Sciences Peer Panel 2010