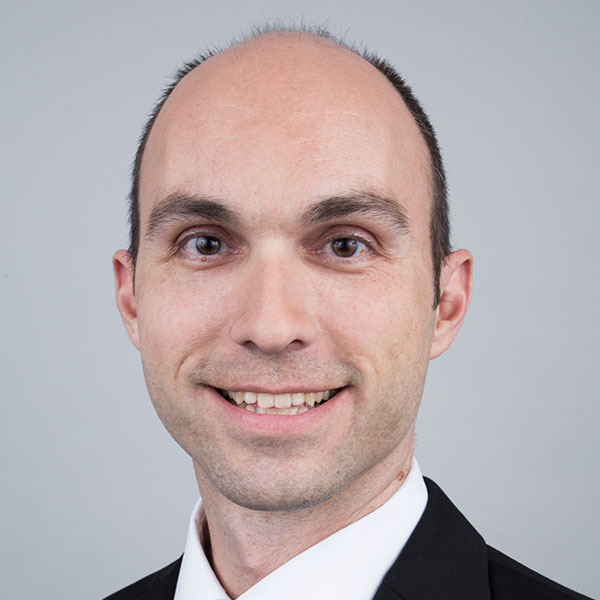 Assistant Professor of Aerospace and Mechanical Engineering
Education
2008, Doctoral Degree, Aeronautics and Astronautics, California Institute of Technology
2004, Master's Degree, Aeronautics and Astronautics, California Technology University
2001, Master's Degree, Aeronautics, Universidad Politecnica de Madrid
Biography
---
Ivan Bermejo-Moreno received his Ph.D. in aeronautics (2008) from the
California Institute of Technology. Afterwards, he held a postdoctoral research
fellowship at the Center for Turbulence Research, Stanford University/NASA Ames
Research Center (2009-2014). He joined the Aerospace and Mechanical Engineering
Department at the University of Southern California as an assistant professor in 2015.

His research combines numerical methods, physical modeling and
high performance computing for the simulation and analysis of turbulent fluid
flows involving multi-physics phenomena.
He is a recipient of the Fulbright Fellowship, the Rolf D. Buhler
Memorial Award, the William F. Ballhaus Prize and the Hans G. Hornung Prize.


Research Summary
---
Computational fluid mechanics, turbulent flows, fluid structure interaction, combustion, hypersonic propulsion, high performance computing


Awards
---
2023 National Aeronautics and Space Administration (NASA) Early Career Faculty (ECF) Award
2021 National Science Foundation Faculty Early Career Development Program (CAREER) Award
2009 Center for Turbulence Research, NASA/Stanford University Postdoctoral Fellowship
2008 GALCIT, Caltech The William F. Ballhaus Prize
2008 GALCIT, Caltech The Hans G. Hornung Prize
2004 GALCIT, Caltech The Rolf D. Buhler Memorial Award
2003 Fulbright Fellowship