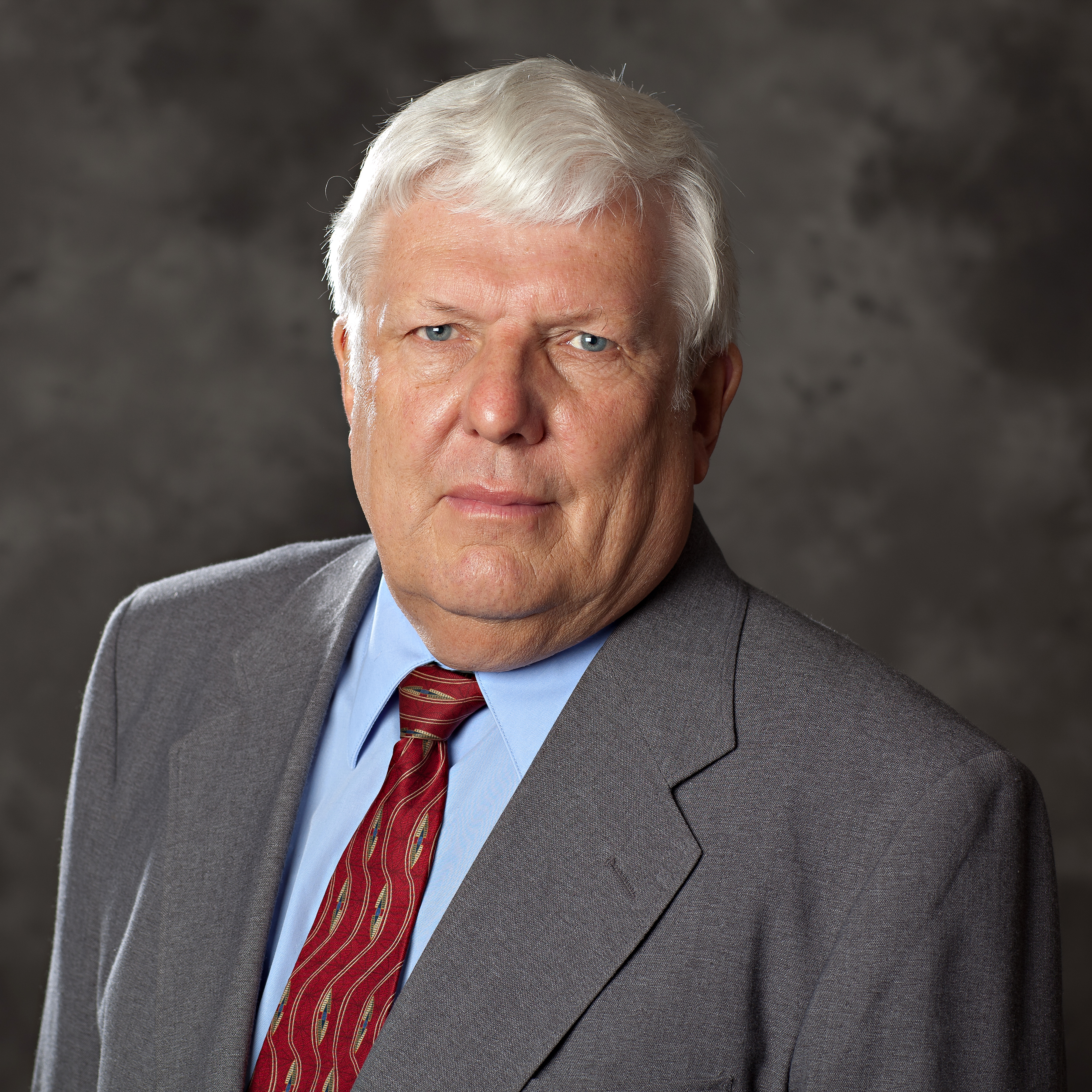 Professor Emeritus of Electrical and Computer Engineering
Education
1971, Bachelor's Degree, Mathematics and Operations Research, Cambridge University
Doctoral Degree, Computer Science, University of California - Los Angeles
Master's Degree, Computer Science, West Virginia University
Master's Degree, Cambridge University
Biography
---
Ph.D. in Computer Science, 1980, UCLA, Los Angeles, CA. John Silvester is Professor of Electrical Engineering at the University of Southern California and has served as Vice-Provost for Scholarly Technology and Vice-Provost for Academic Computing. He was also the Chairman of the Board of the Corporation for Educational Network Initiatives in California (CENIC).



Research Summary
---
Recent work has focussed on traffic analysis and capacity planning for multi-media traffic.

PI on a NSF Cyber-Infrastructure International Research Network Connections project.

Actively involved in the development of the next generation internet in California, the US, and Internationally.

Assisted US National Research and Education Networks in developing and implementing strategies for cyber-infrastructure and in developing effecting connectivity between the US and other nations R&E networks.


Awards
---
1988 NASA Certificate of Recognition for Technical Contribution