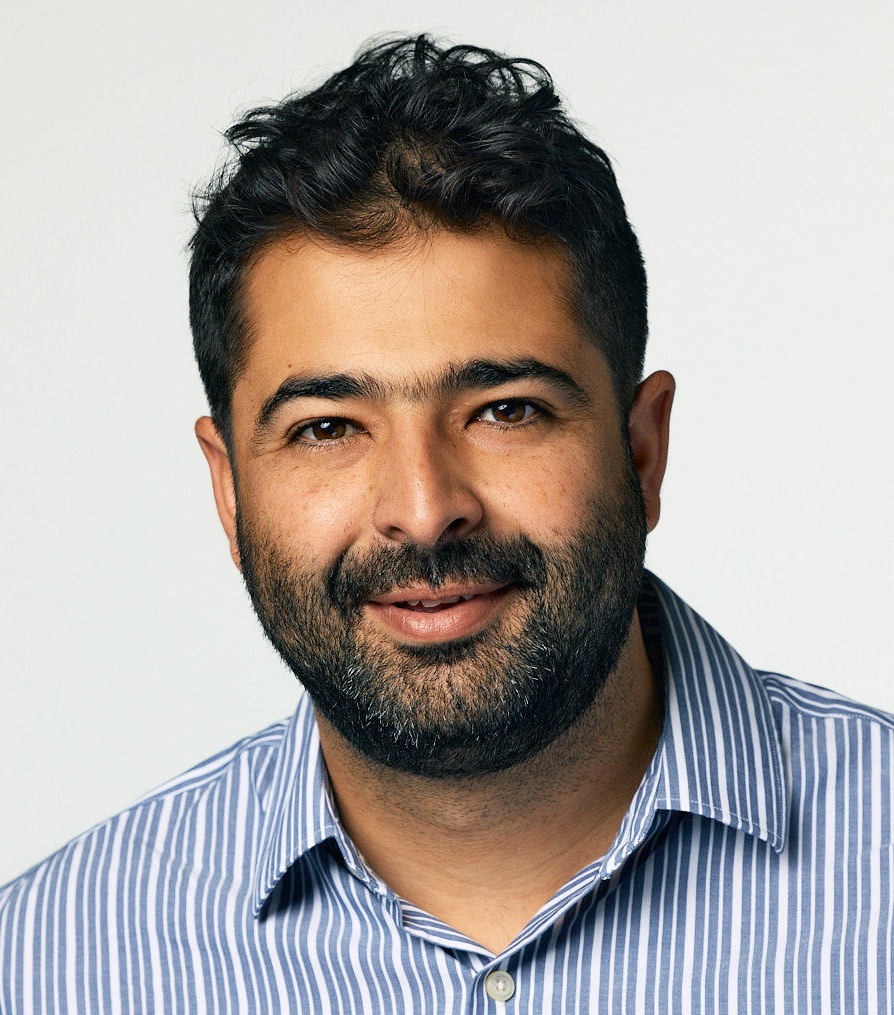 Assistant Professor of Chemical Engineering and Materials Science
Education
Doctoral Degree, King Abdullah University of Science and Technology (KAUST)
Master's Degree, King Abdullah University of Science and Technology (KAUST)
Bachelor's Degree, National Autonomous University of Mexico [UNAM]
Biography
---
Luis Francisco (Paco) Villalobos is an Assistant Professor in the Mork Family Department of Chemical Engineering and Materials Science at the University of Southern California. His research interests focus on understanding the mechanisms behind the selective transport of molecules and on developing novel membrane technologies for the sustainable production of critical materials and energy.

He received his PhD in Chemical Engineering from King Abdullah University of Science and Technology (KAUST) in 2017. His postdoctoral experience includes work at the École polytechnique fédérale de Lausanne (EPFL) and a fellowship through the Swiss National Science Foundation at Yale University. He was the 2022 recipient of the North American Membrane Society Young Membrane Scientist Award.



Research Summary
---
Research in the Villalobos group focuses on developing energy-efficient membranes and unravelling the intricate molecular transport mechanisms within them. Leveraging their expertise in materials science and chemical engineering, the Villalobos group manipulates materials across various scales—from the atomic level, where they finely tune membrane-molecule interactions, to the macroscopic level, where they process materials into ultrathin, highly selective films.

The group holds a special interest in two-dimensional materials, like graphene and hexagonal boron nitride, that can generate membranes with an unparalleled thinness of a single atom. Moreover, they explore nanoporous materials such as covalent and metal-organic frameworks for their outstanding tunability, along with a broad range of functional polymers that hold potential for large-scale membrane production.


Awards
---
2022 Australian Research Council (ARC) Discovery Early Career Researcher Award (DECRA)
2022 North American Membrane Society (NAMS) Young Membrane Scientist Award
2017 King Abdullah University of Science and Technology (KAUST) Outstanding PhD Student Award