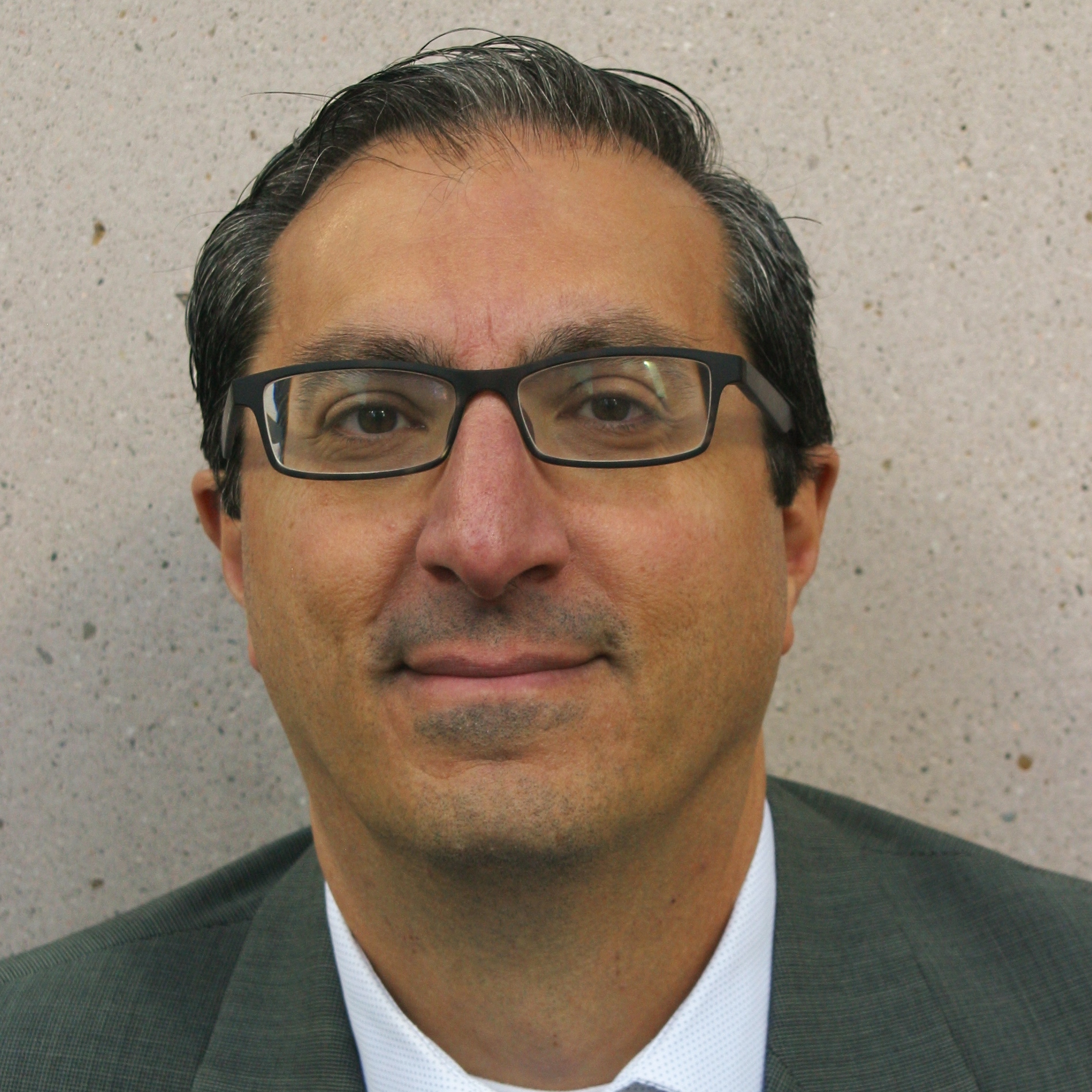 Part-Time Lecturer of Industrial and Systems Engineering
Education
Master's Degree, MBA - Finance, University of Southern California
Bachelor's Degree, Electrical Engineering, University of Southern California




Biography
---
Herag Haleblian, founder of KRE Consulting, LLC, is a management consultant with over 27 years of extensive experience in delivering large, complex and diverse projects. With a unique ability to articulate complex ideas clearly, he utilizes his skills in various settings. His calm demeanor, optimistic nature and critical thinking skills enable him to leverage strong relationships at multiple levels of client organizations to achieve the desired results.

Herag earned his MBA and BS in Electrical Engineering from the University of Southern California. Prior to founding KRE, Herag was a Sr. Manager with Accenture for 10 years, where he gained extensive project management skills managing multiple large system implementations, as well as business strategy and transformation projects.

His other passions include academia and social justice. He is the founder of The Spectrum Works; a non-profit organization dedicated to transitioning gifted individuals on the autism spectrum into valuable talent for corporations. He continues to be an active board member on several local and international non-profit organizations that deal primarily in the areas of leadership development and social justice for the marginalized. He spent a sabbatical year as a visiting professor at the American University of Armenia, and currently is an part-time lecturer at his alma mater, the University of Southern California.

An avid sports fan, he is a die-hard soccer enthusiast since his youth, with a dream of attending every World Cup with his wife of 26 years, Lisa, in their near future. He prefers beer over wine, reads Tim Keller and Malcom Gladwell, watches UFC with his son, Robert, is building a train set with his youngest son, Ethan, and even attends UCLA games with his daughter, Karina (Fight On!).