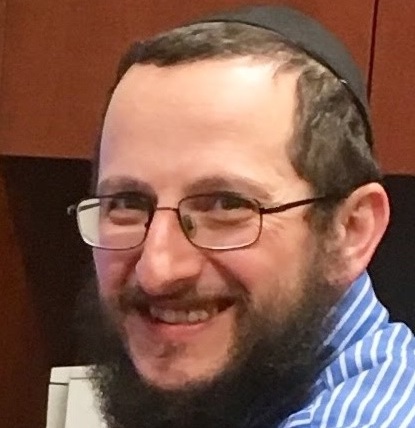 Adjunct Research Professor of Biomedical Engineering
Education
Biography
---
Dr. Litvak is currently acting in the role of VP of Neuroengineering at Medtronic where he contributes to various neuromodulation therapies, including spinal cord stimulation, deep brain stimulation and pelvic health therapies. Previously, Dr. Leo Litvak acted as a Senior Director of Research and Technology at Advanced Bionics. Dr. Litvak graduated from Health Science and Technology program at MIT with a Degree in Biomedical Engineering, and from Rice University with BS in Electrical Engineering and BA in Applied Mathematics.



Research Summary
---
Dr. Litvak's research interests include signal processing for biomedical applications, electric stimulation of the auditory nerve, evoked responses, electrode design, and big data. Specific questions of interest include:


Stimulation patterning: Most effective ways of delivering stimulation to influence novel targets.


Objective measures: How objective measures obtained from the patients can be used to improve their care.


Signal processing : focused on improving perception of cochlear implant recipients in challenging environments as well as de-noising of objective signals.